The Hunt (2020): "What did I just watch…?"
Surprises that never end
The new movie 'The Hunt' from 2020 will probably shock you in many ways.
So, is 'The Hunt' a movie that you really need to watch if you have the chance?
Many wild rides
The Hunt is about a group of people that gets kidnaped and abducted to an unknown place – where they will have to fight to survive.
Without saying too much about the film, you could describe it as an insane grown-up version of The Hunger Games – with a little twist.
The movie will not take the steps that you would expect, but that is exactly what will make this movie worth watching.
The film's strong side is the script, written by Damon Lindelof (LOST, Prometheus) and so is the development of the story's characters. Even though it's very entertaining, the movie could easily disappoint the audience with certain elements – but it is a good movie.
During the film, there are no ways to tell where the story is heading and that is absolutely something you're looking for when you want to be entertained.
The Hunt might have some issues but it's nothing that drags the movie down in any way.
Incredibly entertaining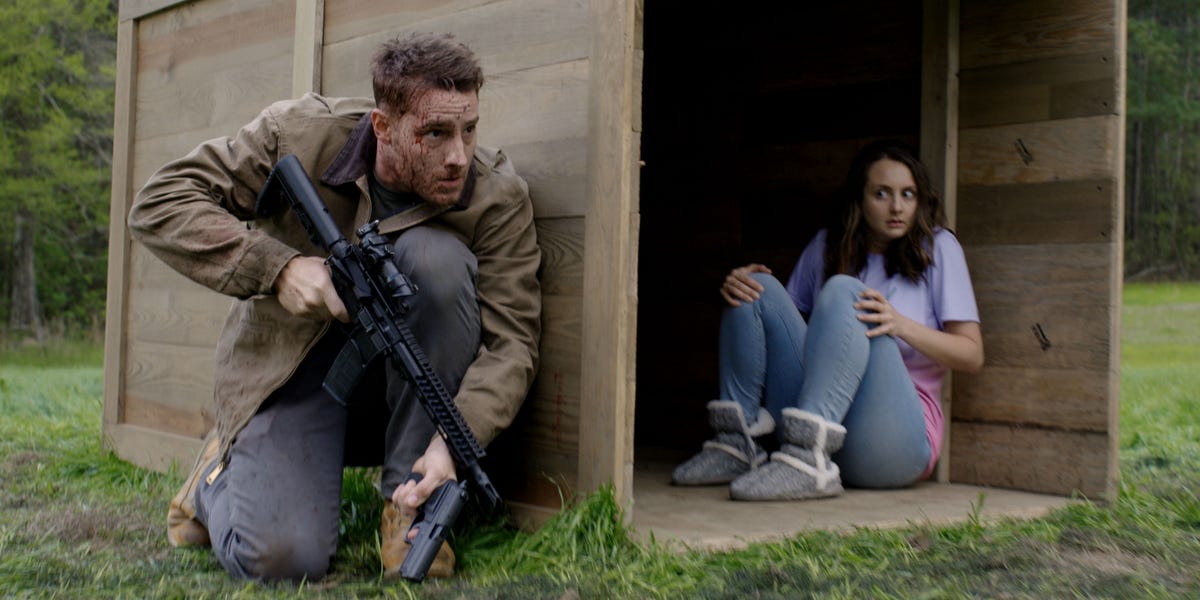 Even if it will end up being a movie that could frustrate you, you'll be blown away and be incredibly entertained through it all – and that's the way a movie should feel like in the theaters.
If you want to watch a movie with many twists and turns where you'll be second-guessing the next step – watch this movie!
Have you seen the movie? Tell us what you thought about it!
[ajax_load_more container_type="div" post_type="post"]