'The Hunt' (2020): "Did that just happen…!?"
Surprises that never end
'The Hunt' from 2020 will shock you in many ways.
So is 'The Hunt' a movie that you should see given the chance?
Wild rides
The Hunt is about twelve strangers waking up in a clearing. They don't know where they are, or how they got there. They don't know they've been chosen – for a very specific purpose – The Hunt.
Without saying too much, you can describe the movie as a more adult version of Hunger Games – with a twist.
The movie will not take the steps you'd expect, but that is exactly what makes the movie so crucial to watch.
The Hunts strong side is its scirpt and the development of its characters, but may disappoint some audience – but it's absolutely an entertaining movie and a good one.
There is nothing that can indicate what the next step the story will take, and it is definitely something that you are always looking for when you want to be entertained.
The Hunt has some weak links but it's nothing burdening the movie as a whole.
Incredible entertainment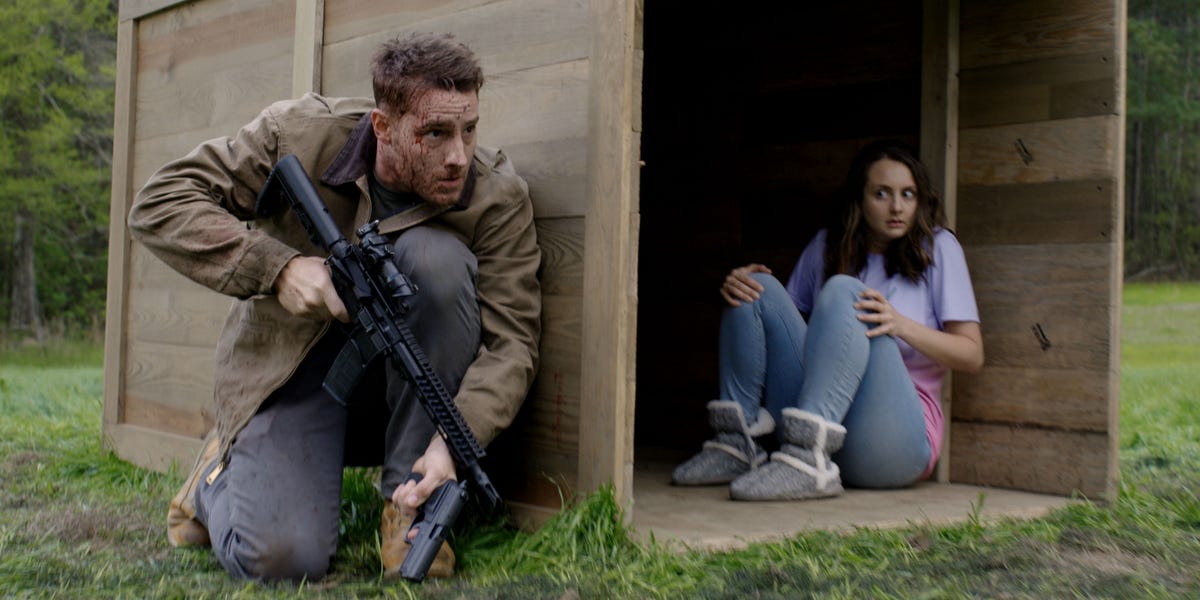 Even if you end up not thinking the movie is good, you will most likely be entertained every second – and that's what a movie should be about.
If you want to see a movie with a lot of controversy with incredible entertainment value – watch the movie!
Have you seen the movie? Tell us what you think!