Cats (2019): "It's a goddamn horror movie that will give me nightmares for life"
Cats (2019) was a big name for quite some time on people's minds – especially after THAT trailer.
A mutated musical
Even before Cats was released, viewers around the world began to suspect that something was wrong… and oh my, they were NOT wrong.
So how 'good' was Cats?
Cats does deliver something that makes it interesting to watch but it might be the worst movie we've ever seen.
Cats has been an incredibly well-known musical that people actually enjoy.

Every year, in the movie Cats, London's all Jellicle cats gather to party and select which of them will be allowed to go on a balloon to the cat skies, to get new life.
You can say that that balloon has flattened and crashed to the ground.

Now, the movie has strengths, even for this catastrophe of a movie, there are some positive things, like the cinematography. It's solid, as well as the actual execution. But everything else is by far incredibly confusing and nauseating.
The story, the script and the performance should have received 30,000 new looks before they began to actually film it.
Instead, the movie has become a nightmare.
Hours of torture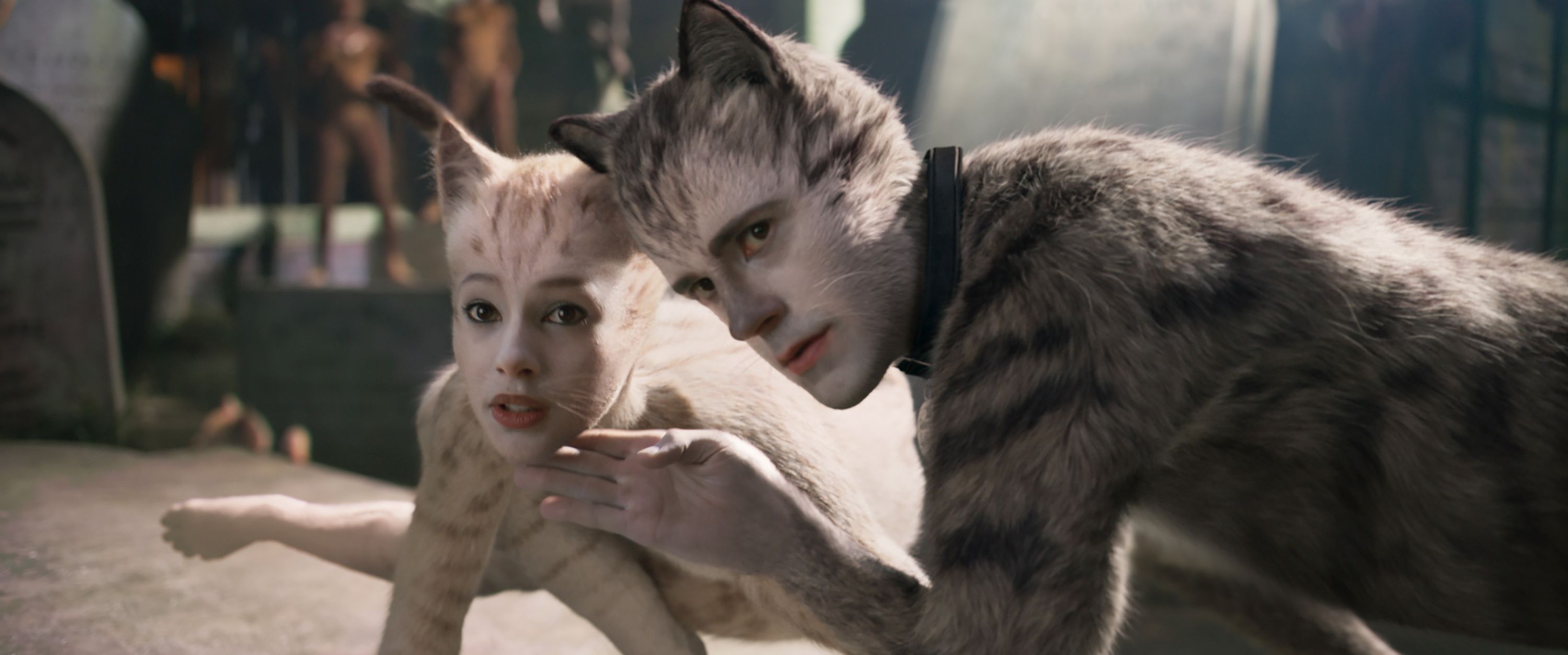 Sure, the movie might feel like a slap in the face, but for some, it may still be a movie worth watching – if you never want to be able to sleep again.
If you want to see Cats and want nightmares – watch the movie!